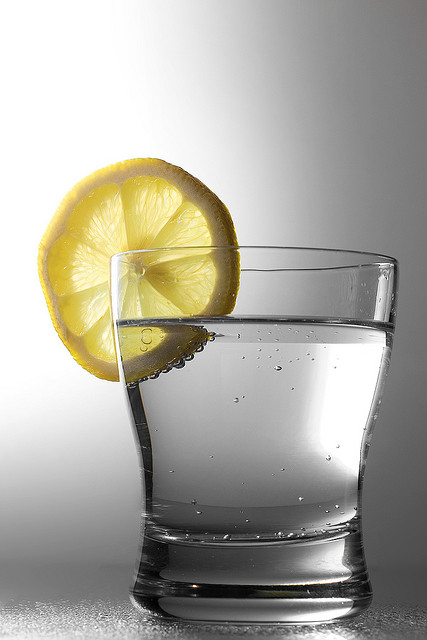 Did you know that there is a substance in your body that comprises more than half of your biological make up? That's right, more than half! Obviously this means that this substance is vital to your health and the ability of your body to function properly. You might think it could be your skin, muscles, bones, or blood. While all those are very important, the substance I am referring to is … WATER!
60% of your body is water!
Drinking water on a daily bases is important while you are losing weight and on plan; it also just as important when you have reached your goal and graduated! Here's why:
      Water helps to lubricate joints and keep cells hydrated
      Helps flush bodily waste
      Regulates body temperature
      Helps to keep your skin moisturized and looking younger
      Helps brain function
      Forms salvia – essential for digestion
      Helps fight off illness
Did you know that you can last a while without food, about 3 weeks, but you can only last a few days without water? It is vital for optimal body function. As the summer is finally starting to heat up it is important to stay hydrated! Not with tea, slushies, iced coffees, or PowerAde's, but with WATER! It is the best beverage you can have and that is saying a lot coming from a person who loves coffee probably a little too much.
If you are having trouble getting in your water, here are some tips to help:
Buy a 'cool' water bottle or cup and keep it with you (for some reason it is more fun to drink water when you have a cool container to drink it in)
Make sure your drink water at every meal
Use an app designed specifically to track water – Waterlogged is just one of the many and it is free!
Infuse your water – lemon, lime, mint leaves, etc.
Carry a water bottle with you in your car, purse, or at work.