When Dr. Kay Chandler and Jessica Barber formed Ideal Health NOW,  they did so with a passion to share how God can change your life as you learn the habits of healthy living and eating.
 Dr. Kay Chandler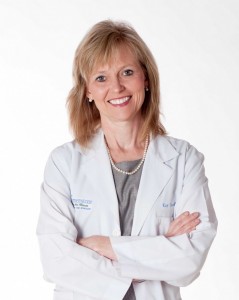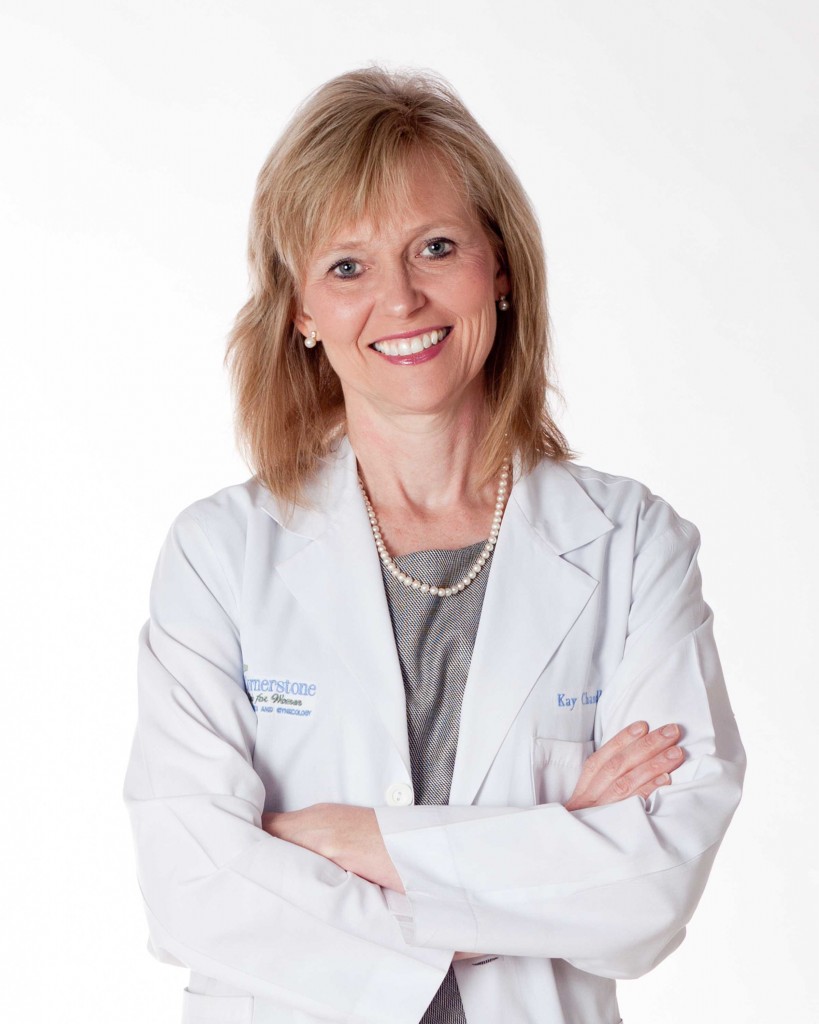 Dr Chandler serves as medical director for the clinic and has been named Best OB/GYN by Little Rock Family Magazine and has been elected by her peers for inclusion in Best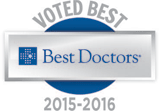 Doctors in America® from 2005 to 2017.   She appears regularly on Channel 11 KTHV's Medical Monday to discuss women's health.
Dr Chandler is a board certified Obstetrician Gynecologist at Cornerstone Clinic for Women in Little Rock, AR. She was born in North Dakota, but has spent most of her life in central Arkansas.  She is an honors graduate from Hendrix College in Conway, Arkansas where she received a B.A. degree in Chemistry. She earned her M.D. from University of Texas Southwestern Medical School in Dallas, Texas and completed her Obstetrics and Gynecology Residency at the University of Arkansas for Medical Sciences. She joined her current practice in 1997 and in 2006 limited her practice to gynecology only.
She currently serves on the Arkansas Health Department Advisory Council for abstinence education.  She is married to her husband of 25 years, Jeffrey K. Chandler DDS, who practices dentistry in Little Rock as well. They are the proud parents of four children ranging in age from 12 to 24. She is active in her church and community, and particularly enjoys mentoring her junior high girls' D (discipleship) group through Fellowship Student Ministries.
Jessica Barber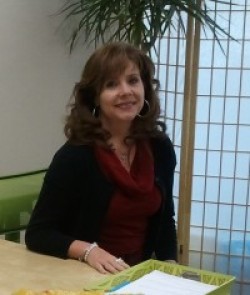 Jessica serves as clinic director and weight loss consultant with Ideal Protein. She has spent a lifetime in the fitness world and encouraging health and is a certified Personal Trainer with  the American Council on Exercise. In 2011 she left the staff of Campus Crusade for Christ after 21 years to partner with Dr. Chandler in helping men and women become healthy again.  She is married to her husband Clay of 30 years and has raised five sons ages 18-32.  Jessica is well known for her incredible ability to encourage and grow people she is around.  Along with our team of dedicated coaches she helps to create an environment where truly you can succeed.