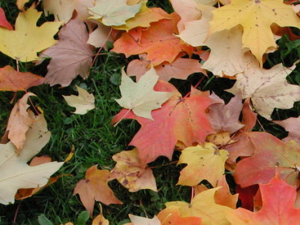 Thanksgiving is right around the corner! It seems like the holiday season comes earlier and earlier every year! It is only 4 weeks away. So, let's start planning and thinking ahead and setting some goals. Go get a piece of paper or calendar, your favorite writing utensil, and get to work planning your health goals for the next 4 weeks. Are you ready? Okay, let's go.
In 4 weeks, you could be AT LEAST 8 pounds lighter; that is a conservative average. Let's say you are on the higher end of losing and lose 3 pounds per week; that is 12 pounds lighter! Those are some significant drops! For example, that could mean going from 200 lbs to 192 lbs … that is a big accomplishment, breaking the 200's! Not only does that mean the scale number goes down, but inches are most likely going down too which means you will look slimmer in those family gathering photos or the Christmas Card pictures you are about to take.
I want you to take some time and evaluate your current goals. I want you to specifically make some goals for the month of November. Do you even have goals? If not, then why not, and why not start now? Goals help to set the pace of your journey, give you something to look forward to, and help keep you motivated on and on track. You CAN do this! If you need some help goal setting here are some ideas:
lose 2lbs/week during the month of November … consistently

journal every day

drink an extra 32 oz of water

walk 30 minutes 3x/week

fit into that pair of jeans

try 3 new veggies this month
Your coach can also help you set goals. That is why they are there: to HELP YOU! Let them help and don't be afraid to ask; they want to see you succeed! What are your goals? Share them with other to help encourage and keep you accountable!