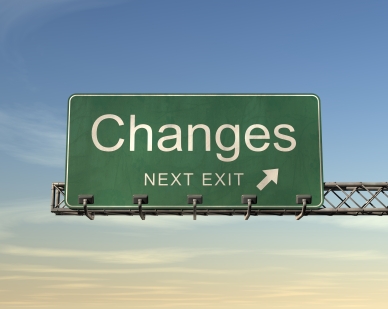 Ideal Health NOW  has moved !
Yes!  Over the weekend  Ideal Health NOW  has had a change  –  we have moved across the hall into Suite # 205.   I am sitting here in our new offices and  adjusting to the new space and layout.  I know in my head it is a wise and helpful move not only for us, but for you also.
And until I adjust and become comfortable –  I am frustrated and not liking the change  – due to the interruption and unsettled/ uncomfortable feelings it brings in our life.
Our concept of a "diet" is a change in lifestyle: Learning to eat well and exercise in a healthy way that you can enjoy for the rest of your life. The concept is not unique. It is one you will likely hear about from a health professional.
Our purpose is not to help you with your next diet, but to help you put an end to the dieting cycle. Temporary weight loss is of little benefit.  We truly want Life CHANGE!
The Ideal Health NOW plan  will be uncomfortable at first.
– you will feel unsettled
– you may even be frustrated and grieving the change
– CHANGE MEANS PROGRESS and the lifestyle change towards a healthier life
– we all know this type of change –  intellectually it is the best choice for our health
Ideal Health NOW  is designed to provide you with a foundation of knowledge to help you begin your lifestyle changes towards better health
Eating poorly and being overweight increases your risk of diabetes, osteoarthritis, high blood pressure, heart disease, Alzheimer's, cancer and many other maladies.
Unless your doctor sent you, you are probably here because you want to lose weight to look better.
OUR plan can help you with that, but  OUR  true HOPE –  our main goal is  to help you  feel better and be healthier.
For Changed lives,
Jessica
Our Office hours: 
Tuesday  – 8 – 5 pm 
Wednesday –  8 – 6pm
Thursday – 8 – 6 pm
Friday  –  8 – 2 pm