I was at Chick-fil-a in Conway after a Cross Country Meet for my son ………..and a man had  leaned against the glass outside right next to my booth.   The back of his shirt featured the following quote.
"If it's important you'll find a way.  If it's not, you'll find an excuse." – Ryan Blair
I quickly wrote this quote on my napkin and have been pondering this statement as it applies to Ideal Health NOW program  and the people we get to see weekly who are actively pursuing their health goals using Ideal Protein food as a tool to accomplish their goals.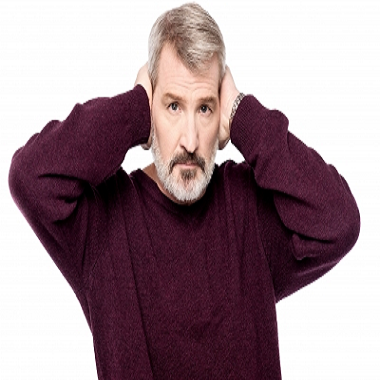 I was wondering….  " Why will some people truly find a way to use the Ideal Health plan with great success and accomplish  their goals, against all kinds of circumstances ( ie.  travel schedules, special events, caring for children or parents, juggling a job and family,  surgeries, etc…)  and others, will view and voice these same circumstances as an excuse not to follow a scientifically proven plan as written  –  even if they know this plan has helped them feel better and has actually moved them towards success and their Health goals?
Why?
It's not because we can't, although sometimes we like to tell ourselves that.
It's really because we don't want to bad enough.
It's time to take inventory and decide.
Who do you want to become?
*   Healthy?
*   Valuable and of great self worth?
*   Active?
*   Physically Free to enjoy life?
*   Able to give your life giving vigor and energy to others in need?
What do you want to achieve?  Are you using the tool of Ideal Protein 100%   – 80%  or 50 % ?  If so then what percentage results are you expecting?
*Why are you signed up for the Ideal Health NOW plan, if not to fully use it as written?
Today  – you can turn those …  "I want to's"  into ………." can do's."
It might not be easy and it probably won't happen overnight but your life, your mission, whatever it is you were called to do is too important for you to settle for 50% or 80%.  You deserve 100%
Don't keep putting it off. –   Find a way to follow the Ideal Health NOW plan
Don't keep wishing and dreaming. Every success comes at a price (time, effort, attention). You just need to be willing to pay it.
Start doing.
And, when you want to give up… Do NOT find an excuse!
Realize that you are worth it  …. Don't give up on yourself!  
We know you can do it…… We have witnessed you actually following plan and experiencing results.
Find a way!