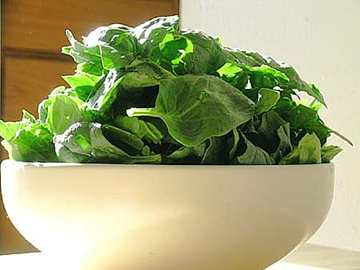 Simple and complex carbohydrates can prevent weight loss. The body stores approximately three days worth of carbohydrates. Because of this, the Ideal Protein Weight Loss Method has a beginning and an end. Until 100% of the weight loss goal is achieved, we restrict sugars (simple and complex). Why? Because, as long as sugar is being consumed, the body is not burning fat. It's as simple as that. Remember, the first source of energy is derived from glycogen (carbohydrate) reserves. The main principle is to deplete the glycogen (carbohydrate) reserves completely in order to compel the body to turn to its fat reserve to burn calories.
How do we get the body to burn its fat reserves and not its muscle mass reserves, if both are depleted simultaneously?
First, by providing the body with foods that have a high protein value, complete with 8 essential amino acids, 97% absorbable, which make them biologically-complete proteins.
Secondly, by supplementing with nutrient-rich supplements such as Natura Multi-Vita, Natura Calcium & Magnesium and Natura Potassium, key ingredients in muscle building and electrolytes to replace those normally found in foods restricted on the Ideal Protein protocol.