Educational Seminar about the Ideal Protein Diet
Has your healthcare provider recommended weight loss to treat or prevent chronic health problems? How many times have you tried to lose weight, but in spite of your best efforts, the pounds don't budge? "
Find out how the Ideal Protein protocol can be your answer to improve BMI outcomes, lose weight, lose excess FAT, live energetically with mental vitality, improve chronic health conditions, and achieve a fit, healthy body.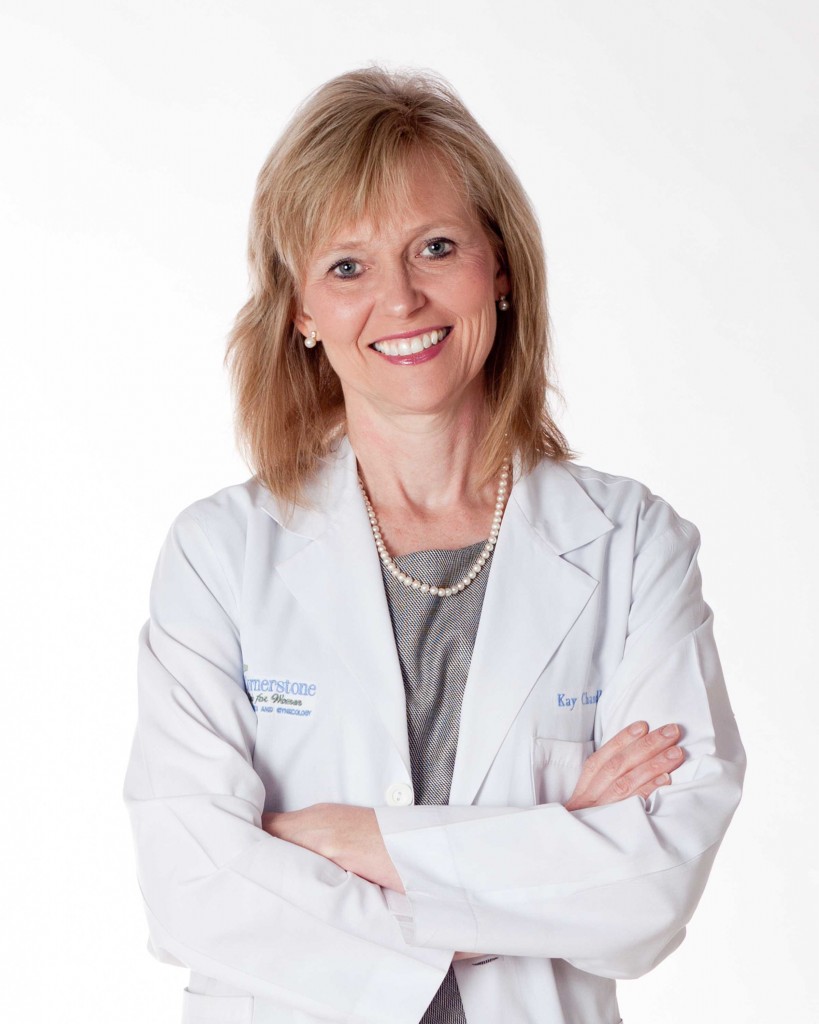 Dr. Chandler believes in a scientifically proven approach to improve health through shedding excess FAT from the body. She appreciates that Ideal Protein is a physician developed and physician run weight loss program and serves as medical director of Ideal Health NOW.
We have a team at Ideal Health NOW to help guide and educate you throughout the entire process from the beginning to an end where you will learn to maintain a healthy weight for life.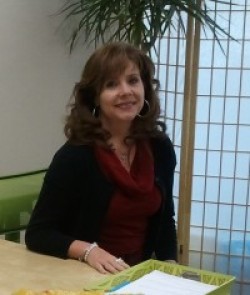 45 min- 1hr max
Free body composition analysis will be available
Ideal Protein samples will be served
Educational presentation
Question and Answer about the Ideal Protein Diet
Receive $75 Voucher toward diet costs for attending
When: 5:30 pm – 1st Tuesday of the Month
Where: Ideal Health Now, 5507 Ranch Dr.,
Ste 205, Little Rock 72223
To RSVP Text or leave message @ 501.291.2248